Here we are near the end of the summer already and it feels like it just started (or maybe it just felt like it went fast forward in June). Today is the day I officially got approved to enter into Brazil.
That's right, my visa has been approved, now I just need to wait for it to be printed and sent to me.
It was quite the  exciting summer for me as I got a job as a milk man and learned how to drive a big milk truck. Learning how to wake up before 5:00 AM each morning and balance life was a lesson I wished I would never have to learn. I also pretty much never got a full two days off in a row. Regardless, It was fun and I would have never got to meet Brian, or hear about how my friend (who shall not be named, but he's allergic to pretty much everything) spilled a truck full of milk twice in 30 minutes.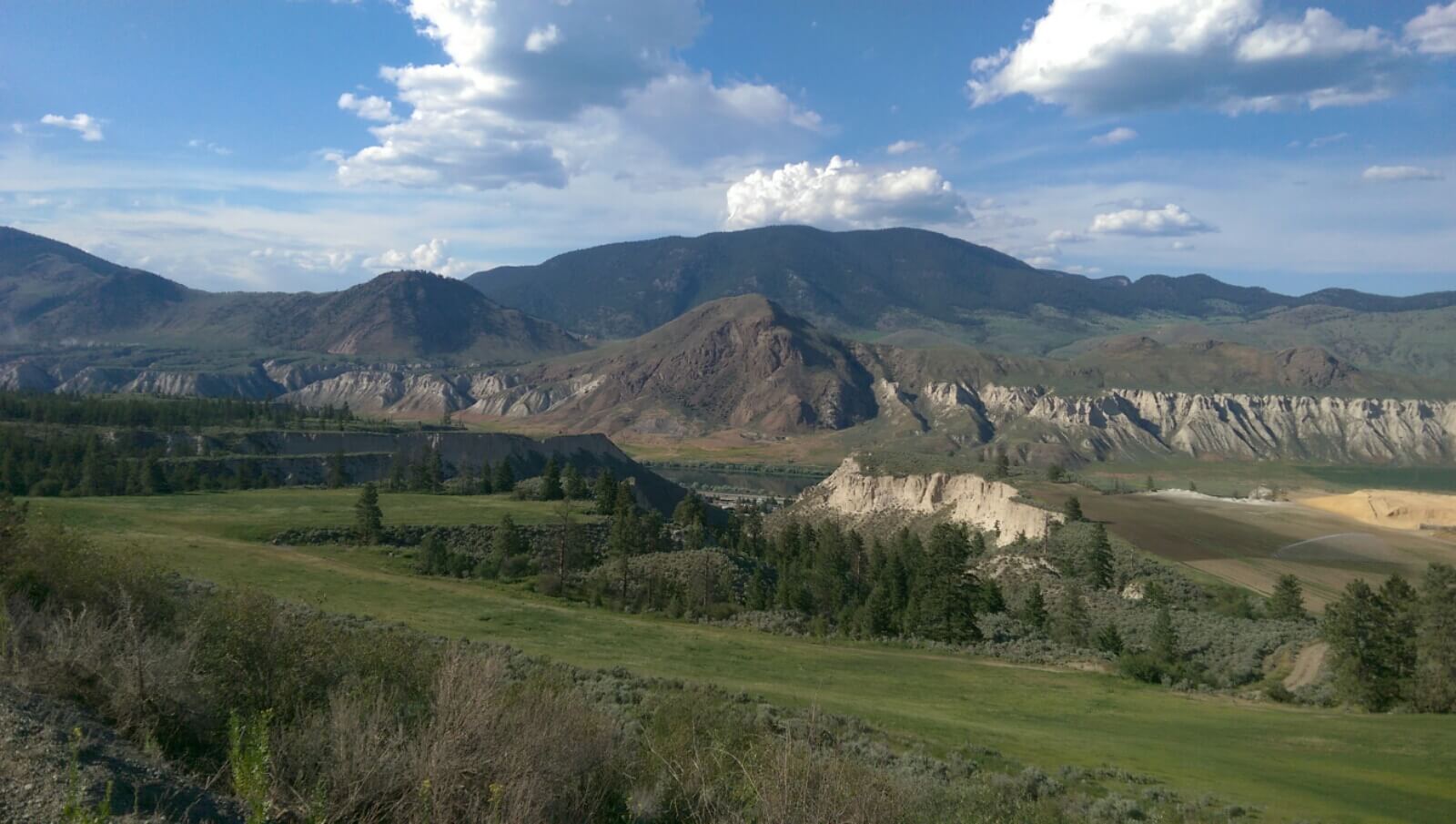 I also got to hang out with some of the best people in the world, saw some weddings, started some new relationships, and changed one for the better (which was one of the scariest things I've ever done).
Anyways, T-minus 22 till we leave the country. I already can't wait and I already miss everyone. Don't forget to support and pray for me!