There isn't a lot that is exciting in a missionary's life, nor is it ordinary. Neither is there a lot that goes on in a potential missionary's life, especially one that is learning to become one, or at least learn about cross-cultural ministries.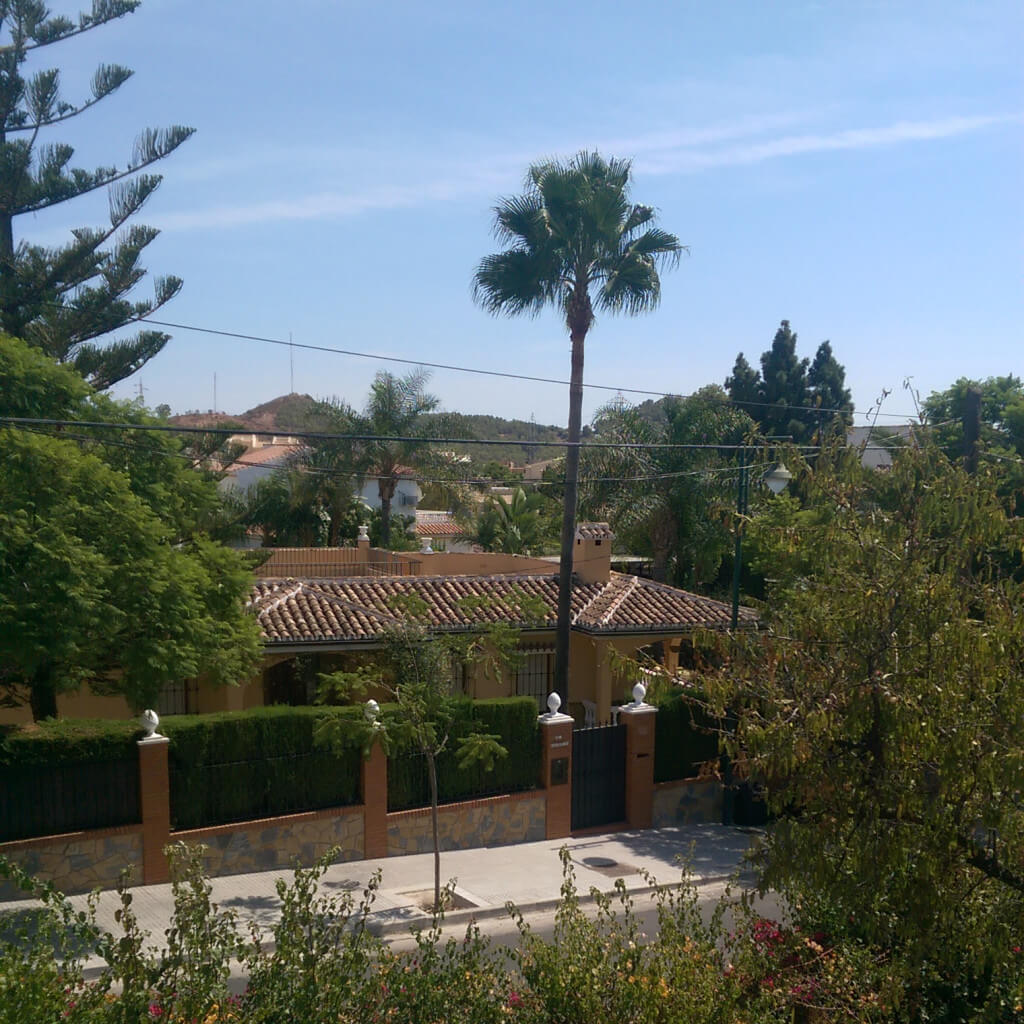 When you are in a new culture there are a few things that get you excited. One of those things may be getting to try or experience something that is very typically the region's. Today I got to have a coffee with the director of the Avant ministry here as we waited for the cigar shop (where we buy our bus passes) to open up after siesta. It is exciting to get to see the Spanish people come in after you and sit down and do the same thing. They, of course, are much louder and much more free in  their speech and behaviour, but that is them.
I got to sit there and   imagine for a little while that I was like them. I imagined that I had a group of Spanish friends who I could communicate with. Perhaps we would talk over each other and maybe be a little loud. We would enjoy our siesta.
I always imagine these sort of situations and hope they come to pass. But I am introverted. These things never seem to happen unless they fall into my lap, and even then I don't know what to do with them. I imagine being able to share faith with those people. Perhaps this is something that God would provide a miracle in: allowing me to be more social.
We returned to the centre and I returned to work that day. Today I am reminded to keep my eyes open for God's creation.
To sign off here is a quote from a movie that is from an actor from Málaga.
Elena: "Yes, were you looking for something?"
Alejandro: "A sense of the miraculous in everyday life. "
P.S Keep praying for me and the team. Here is some pictures.